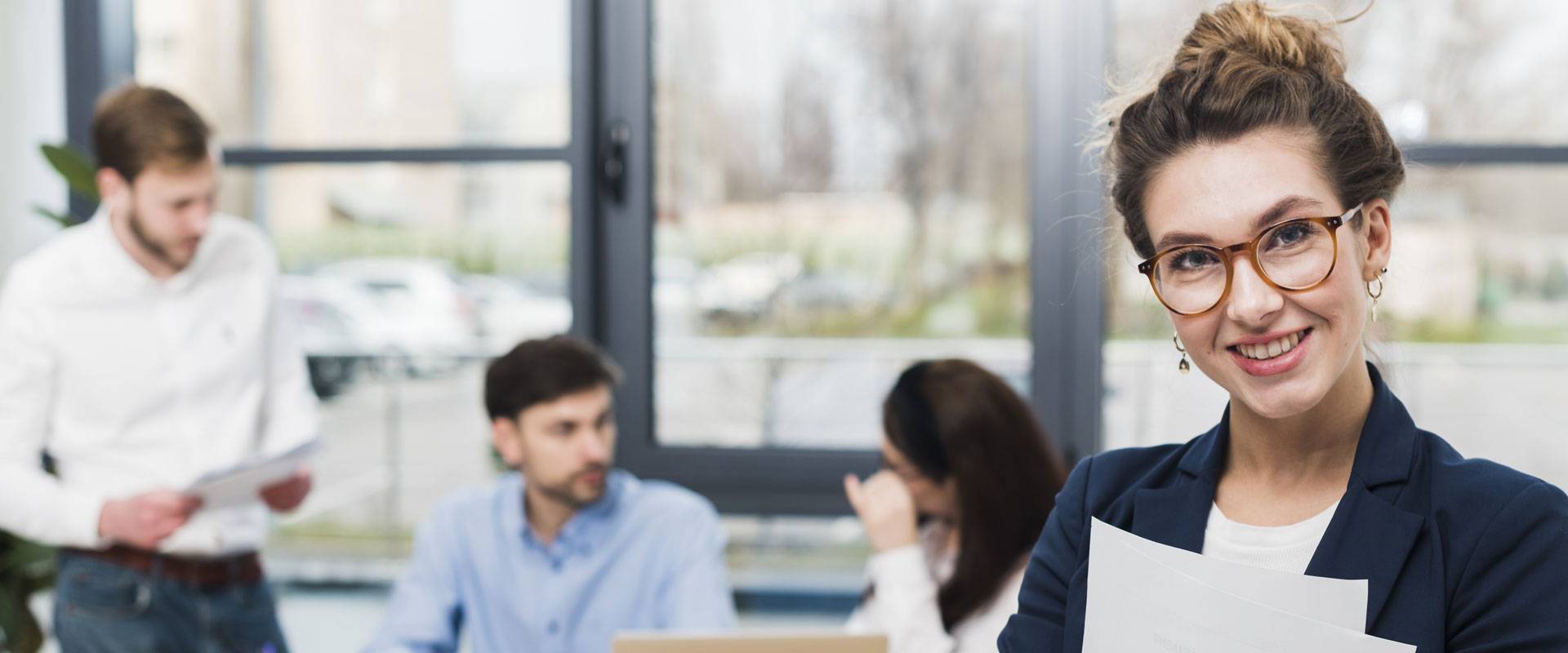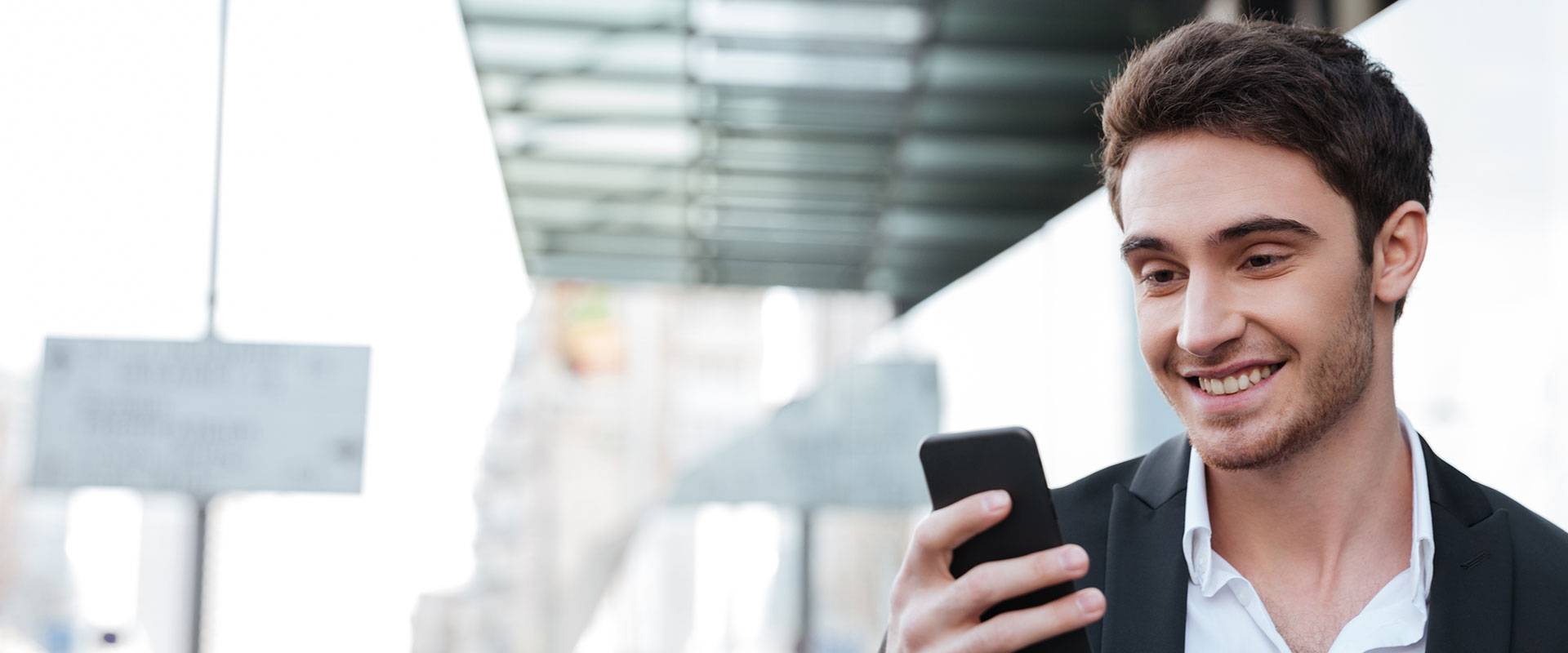 Slide 1
Fortone Limited, "FLHK", - Make Things Easy
Slide 2
We help you ease and boost your business.
Holding You Strong, Moving Ahead

You will definitely have a good start with us
Fortone Limited, also know as FLHK, is one amoung the startup of the communications revolution era "the Birth and Growth of Smartphones" and its underlying technology. We are in operations since 2008. The work experience of Team FLHK starts in the early 2000's and we ensure our client requirements get 100% of our attention, resources and most important the experience.
We Fort in & under One roof